At all levels, TAMARIS SÉCURITÉ PRIVÉE has the human and technical resources required to provide its customers with the highest quality service.
Equipped with demanding and high specialised staff, their mission is clear: to develop  qualifications, expertise and professionalism across all levels of the company.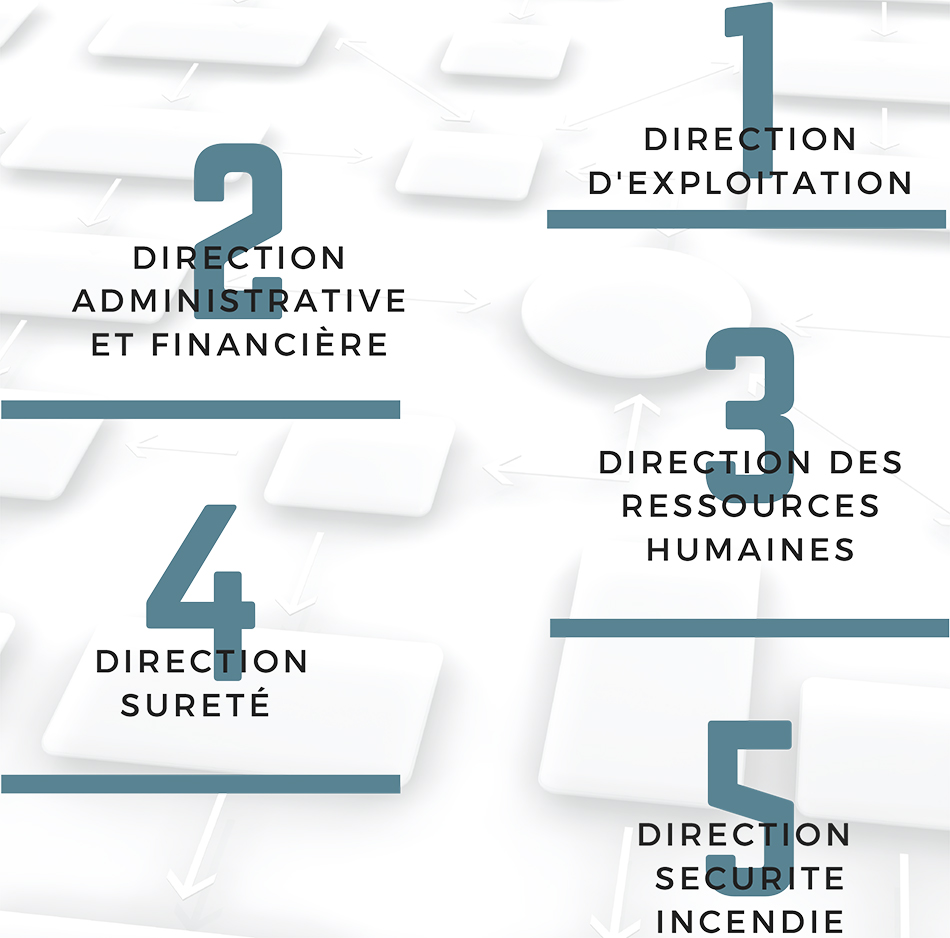 Experienced men with a background in the special forces on key positions
At the basis of any security system are first of all the men and women who are its vectors at the same time as the incarnation.
Tamaris Private Security has chosen the contribution of staff with experience in the major bodies of the State.
They have developed skills specific to the regational structures from which they originate.
For Tamaris Sécurité Privée, this guarantee guarantees the quality of all personnel involved in the private security sector in terms of
professionalization and sharing of skills with other agents.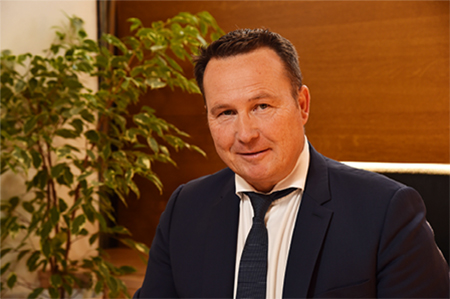 FABRICE TIPHINEAUD
Executive Vice President
/Previously
Former Senior Advisor on the Prospective and Institutional Relations Board-
Security and Safety Manager of COLAS Group