TAMARIS SÉCURITÉ PRIVÉE has great respect for its profession and its importance for the society in which we live. That is why its employees and leaders adhere to a strict code of ethics and prohibit any action that could damage the image of the company; but also the profession as a whole.

Accordingly, all of the company's employees undertake to:
Strictly comply with all of the laws and regulations in force, in particular, the highway code and the professional and social legislation applicable to us.
Inform and advise customers honestly and openly in all circumstances.
Act in accordance with the code of
ethics across all levels of service from canvassing until delivery of a service offer.

Make customer satisfaction a
professional priority by delivering the highest quality service in line with the commitments made.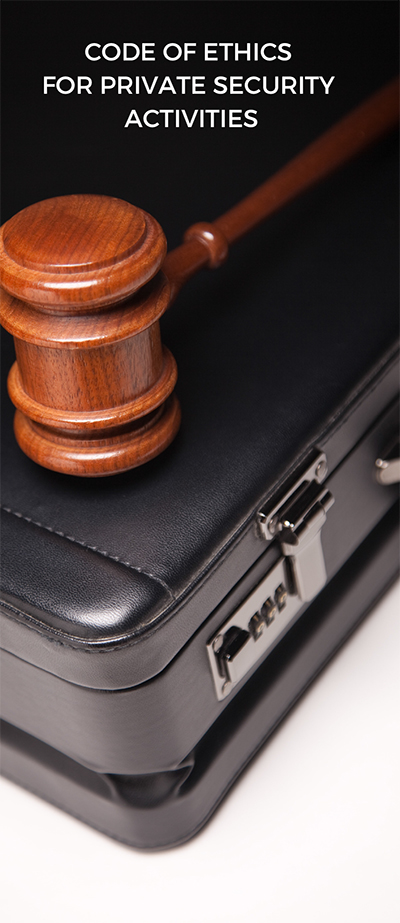 MEASUREMENT OF THE IMPACT OF OUR CSR INITIATIVES
In order to improve its CSR policy, TAMARIS SÉCURITÉ PRIVÉE has introduced a CSR barometer. This tool, which is used every six months on a sample of employees, enables the company to reliably monitor its actions with regard to its employees, and, based on the results, continue with or correct its approaches.