Aware of its responsability to its employees, customers and the environment, Tamaris Sécurité Privée has included social, societal and environmental concerns in its global strategy in order to contribute to sustainable development and respect for human dignity and ethics.
Environmental responsibilities
TAMARIS SÉCURITÉ PRIVÉE is committed to conducting its business in an ecologically sustainable manner by continuously seeking ways to minimise the resources consumed, as well as emissions and waste:
/ By favouring the acquisition of vehicles with low CO2 emissions.
/ By systematically offering its customers the implementation of 100% electric
vehicles as soon as their use and traffic routes of the perimeter to secure allow.
/ By training its drivers in how to drive responsibly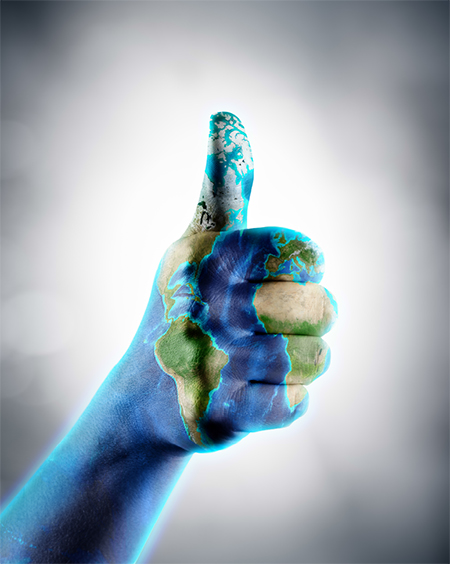 Corporate Social Responsibility
TAMARIS SÉCURITÉ PRIVÉE considers its employees to be its most valuable asset and works to ensure for their health, safety and well-being in the company. The company is committed to providing its employees with the best possible working conditions:
/ By investing in the prevention of professional risks.
/ By promoting equality between women and men in the company.
/ By supporting the work of people with disabilities.
/ By supporting its employees if a case is brought before the courts.
/ By developing skills and training its employees.